Ceramic Coating
Top Rated Local® CAR WASH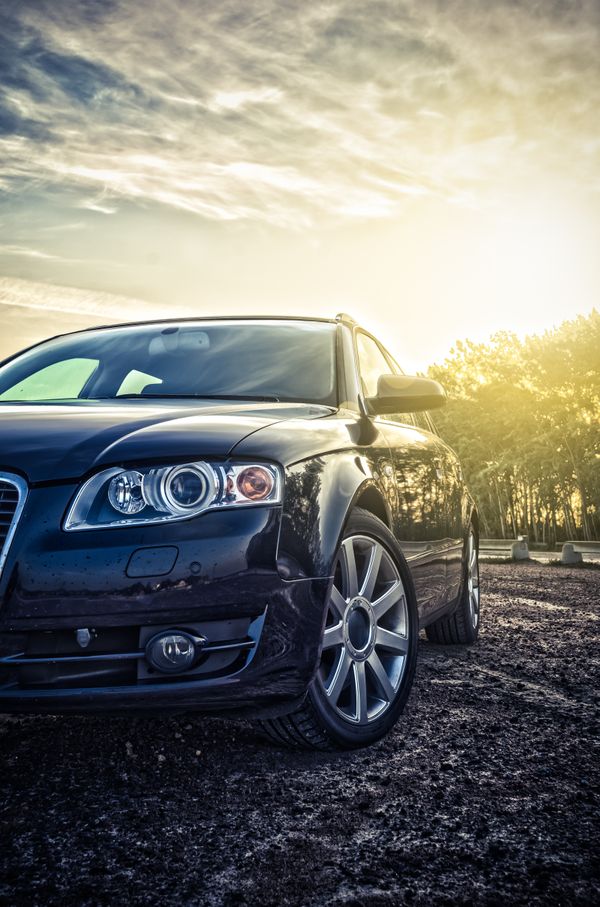 It's time for better protection. No one does it better than Diamond Shine Auto Detailing & Hand Car Wash in Sacramento. Turn to our team today for professional ceramic coating service with a smile. There's no better way to ensure your vehicle can handle whatever the road and Mother Nature throws your way.
Professional Protection That Lasts
Ceramic coating is a clean, nano-ceramic coating that is applied in layers for the ultimate protection and shine. Once the coating is cured, it transforms into a permanent and durable shield. With a hardness multiple times that of waxes and sealants, this coating offers industry-leading protection that lasts. We've found ceramic coating is the perfect way to shield your vehicle from:
Road grim
Light scuffs
Light scratches
Acid rain
UV rays
Other environmental concerns
Sacramento roads and California weather can cause their fair share of damage to vehicles, but not with the right protective service and quality application methods. As ceramic coating-approved applicators, we'll assess your vehicle and recommend the right preparatory work to ensure you drive away with the finest protection and shine on the market today.
Your Vehicle Deserves Better
Time to throw away that car wax and forget your regular trips to the car wash. Ceramic coating offers lasting protection with a deep shine, eliminating the need for waxing. Plus, with the coating's water-beading effect, you can watch water droplets slide right off your vehicle without leaving unsightly marks. The surface prevents water streaks and marks, allowing you to enjoy less frequent car washes — saving you time and money. And, when you do need a car wash, let our professionals get the job done. We'll do it by hand to keep your coating in top condition for years to come.
Experience the difference ceramic coating can make by scheduling your appointment with our professionals today. We look forward to getting you back on the road with stylish, sleek, and shiny protection.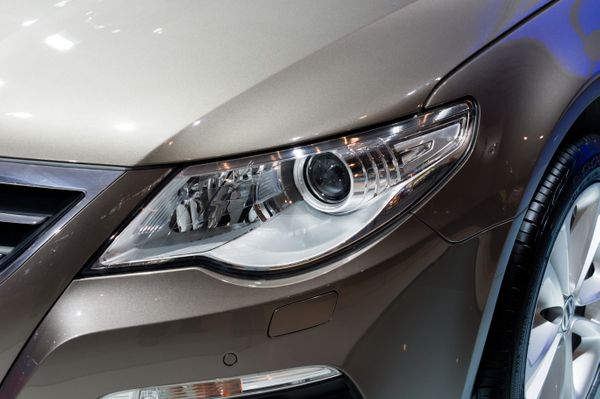 The Diamond Shine Difference
We love what we do, and it shows. With more than 25 years of experience in the auto detailing industry, our certified professionals know vehicles and proper treatment practices like the backs of our hands. There is no challenge we can't handle, and we promise to devote our full energy and attention to each vehicle we take on. Whether you need a silver or a diamond package, we'll sit down with you, listen to your concerns, and prepare a customized solution that will help you enjoy your investment.
Award-Winning Products
We carry nothing but the best. Enjoy top-shelf products at the best possible prices.
Expert Team
We promise to keep your vehicle in certified, talented, and capable hands.
Quality Guaranteed
We are here to offer you support every step of the way. Call now to get started.