Our Team
Top Rated Local® CAR WASH
When you want your car cleaned, polished, and protected, turn to a team you can trust. Our qualified and certified professionals have a passion for what we do, and we promise expert service with a smile. With years in the detailing industry, our expertise allows us to offer comprehensive, first-rate auto detailing and hand-washing services to our clients.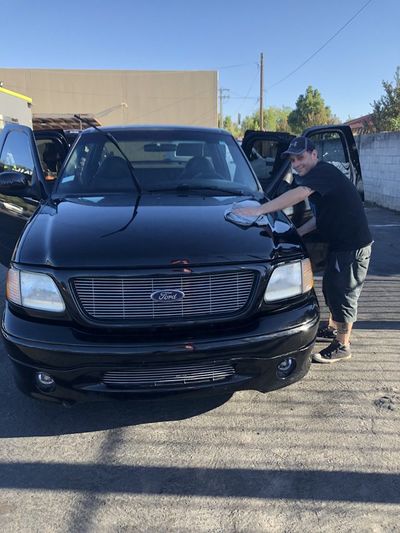 Matthew Werner
Matthew is our master detailer and has been with Diamond Shine since 2004. After more than a decade in the automotive service industry, he is now able to offer his expert knowledge of car care and protection that is second to none.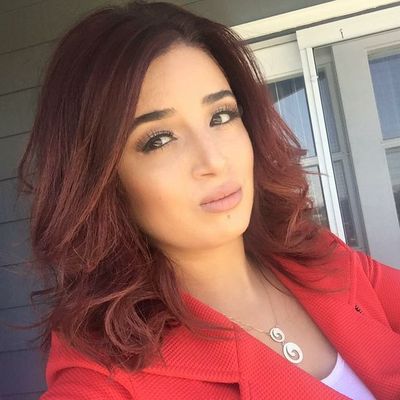 Claudia Badaoui
Claudia is the heart and soul of our team. As our receptionist, she handles all appointment requests, follow-ups, and any administrative matters that arise.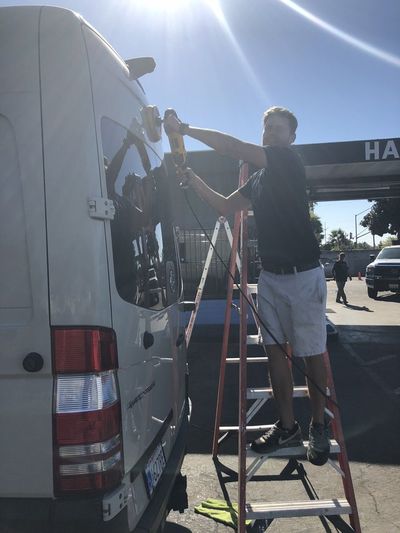 Max Francis
Max joined the team shortly after graduating high school and has spent his time working up the ranks. Last year, he became a certified master automotive detailer, as well as a paint correction expert.
Meet the team and enjoy the finest detailing services in Sacramento by stopping by Diamond Shine today.