Services
Top Rated Local® CAR WASH
Quality Services at an Affordable Price
We love what we do, and it shows. With more than 25 years of experience in the auto detailing industry, our certified professionals know vehicles and proper treatment practices like the backs of our hands. There is no challenge we can't handle, and we promise to devote our full energy and attention to each vehicle we take on. Whether you need a silver or a diamond package, we'll sit down with you, listen to your concerns, and prepare a customized solution that will help you enjoy your investment.
Award-Winning Products
We carry nothing but the best. Enjoy top-shelf products at the best possible prices.
Expert Team
We promise to keep your vehicle in certified, talented, and capable hands.
Quality Guaranteed
We are here to offer you support every step of the way. Call now to get started.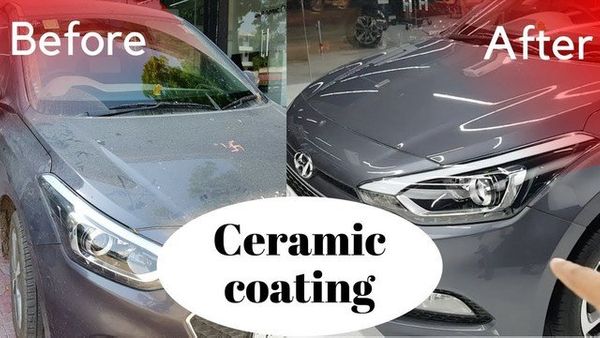 Car Detailing
We offer silver, gold, or diamond detailing packages to meet your unique needs and budget requirements. We'll handle the essentials (and the extras) and get you back on the road with stylish, clean confidence.
Car Wash
No matter which level of car wash you choose, we promise to carefully wash away all dirt, bugs, and grim by hand. From external cleaning only to full interior and exterior service, we have an option to fit your needs.
Ceramic Coating
Ceramic coating provides a clean, permanent shield for your vehicle that eliminates the need for waxing. Enjoy protection from road grime, light scuffs, light scratches, acid rain, UV rays, and anything else the Sacramento environment throws your way.
Other Services
We believe in going above and beyond for our clients. That's why we also offer the following:
Headlight restoration
Engine detailing and dressing
Paint correction
Get in touch with us today to learn more and to schedule your first appointment.